Book hunt in Radstock
Who would want to hunt for a pot of gold, when books are the treasure?
Saturday 6th August 2022 8:00 am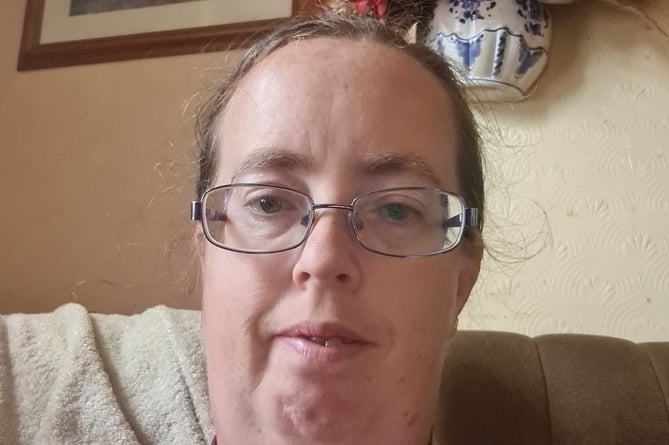 Subscribe newsletter
Subscribe to our email and get updates right in your inbox.
Sara Underhill, 39, and resident of Radstock for the past seven years, runs her own bookshop locally, and found a creative way for children to play throughout the summer. That's when the book hunt was born. She wanted a fee-free way for children to learn and improve their literacy over the holidays. Being a mum of three, Ivy-Belle aged 2, James 7, and Molly 8, the idea came to her when the children were let out from school for their break.
Sara said, "My two eldest are in primary school, and when they are off school, they are still reading books. This is helped by the fact I am an Usborne Partner, so they have access to lots of reading material.
''My daughter said to me once, that she didn't want to be off school for the holidays, and that she wanted to stay there. It made me think, would this be the same for other children? So I thought I'd come up with the idea of giving some books away to children. I wanted to make it a bit more fun though, so I thought I'd do like a little book hunt to get them out and about for some exercise, with maybe a reward at the end if they find one."
Sara has been blessed enough not just to be a partner of Usborne, she is also part of Tyning Together, and linked in a micro network of other businesses within Radstock and the surrounding areas. This meant she found funding to buy the books from Little Fossil Collector, Tot's Play North East Somerset, and Liam Kirby Music Tuition.
Sara said: "I'm very passionate about putting books into children's hands to encourage them to read more, and I also regularly work with schools and nurseries.
"I will be hiding books in and around over the course of the summer, in and around Radstock, for the children to find, the child who finds the book, takes it home to read and then re-hides it.
Sara hadn't always been a fan of reading though, ''I was never really interested in books until I had my first baby. Molly was always playing with books at a young age, and would sit and listen to me reading to her.
''When she was quite young, I was pregnant with my second. When they were both in nursery, I wanted something that I could do that would grow with my children, and I saw a Facebook post about joining Usborne. Once I knew the company produced children's books, I thought this would be the perfect thing for me to do, as it helps my children with their reading having since they have lots of resources at hand.''
The hunt is not for profit, and all the money raised by sponsors, which is being used to buy the books that are being hidden, so Sara is hoping for more donations so she can hide more books for the children to find, throughout the summer.
Comments
To leave a comment you need to create an account. |
All comments 0