Doctor Strange in The Multiverse of Madness
Doctor Strange in The Multiverse of Madness
Saturday 14th May 2022 2:30 pm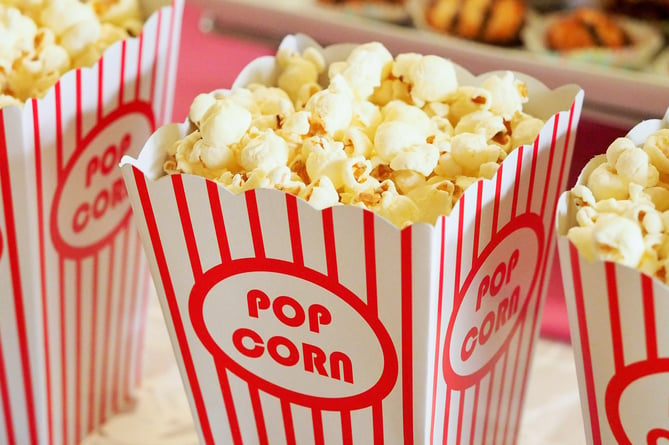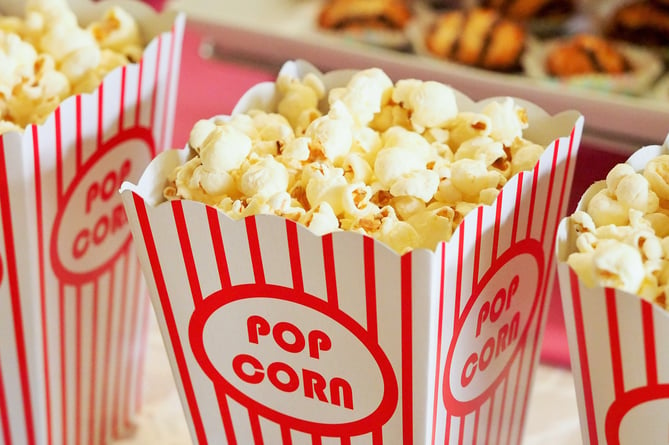 Popcorn eating at the cinema.
(Pexels )
Subscribe newsletter
Subscribe to our email and get updates right in your inbox.
Cert - 12, Run-time - 2 hours 6 minutes,
After encountering a young girl (Xochitl Gomez) who can travel across the multiverse, Dr Stephen Strange (Benedict Cumberbatch) finds himself travelling through various universes top stop the Scarlet Witch (Elizabeth Olsen) from destroying them.
If Spider-Man: No Way Home was the ignition for the Marvel Cinematic Universe's next stage of expansion then Doctor Strange In The Multiverse Of Madness is the explosion that will lead to the effect. It's evident within the largely expositional first half of the film, acting as more of a sequel to everything that has come before than just the 2016 solo outing for Benedict Cumberbatch's central figure.
Dr Stephen Strange encounters America Chavez (Xochitl Gomez), a teenager who can travel across different universes. A power sought after by the Scarlet Witch, AKA Wanda Maximoff (Elizabeth Olsen). As Cumberbatch's sorcerer attempts to protect Chavez from the now-villainous figure he finds himself venturing through the multiverse - one particular sequence displays plenty of colourful and interesting worlds in quick succession - trying to save them from colliding with each other due to the Scarlet Witch's power.
While not quite a leading villain in the way Thanos was in Avengers: Infinity War, Olsen's turn here certainly has more detail and screentime than previous Marvel villains. It comes courtesy of her previous appearances, which are taken into account with occasional sympathetic leanings. Yet, she's still the core antagonist of the piece, corrupted by her own pain, alongside dark forces which she has come in contact with.
While not a full horror - you can feel the Marvel reins being pulled in, fearful of what might happen if things were to become scary - there are certainly elements of the genre which help to bring a new tone for the studio. Particularly helped along by the unmistakeable directorial style of Sam Raimi (his first feature directing credit in nine years!).
Such moments are most effective in the second half when this feature's individual narrative is more in focus. After a jumbled first half - including tonally, one key sequence seems uncertain as to if it's being played for intense dramatic action or more something out of James Gunn's The Suicide Squad - which does a lot of jumping around the handful of central characters - also returning are girl-who-got-away Christine (Rachel McAdams - luckily with more to do this time around), and legendary Sorcerer Supreme Wong (Benedict Wong) - and locations things begin to calm down as a more direct path is ventured.
Certainly, there's enough to like in the first half, particularly in terms of action and longer moments which help to build up the narrative. However, that work is often done best elsewhere, where things simply flow with more ease, and better sense of direction as details come together. Making for a better, less chaotic, time in the apparent multiverse of madness.
Jamie Skinner - Four stars
Comments
To leave a comment you need to create an account. |
All comments 0