Live with more discretion
The behaviour of the younger generation never ceases to astound me and often saddens me as I grapple with the exploits which apparently amuse and offer satisfaction.
Thursday 12th May 2022 8:00 am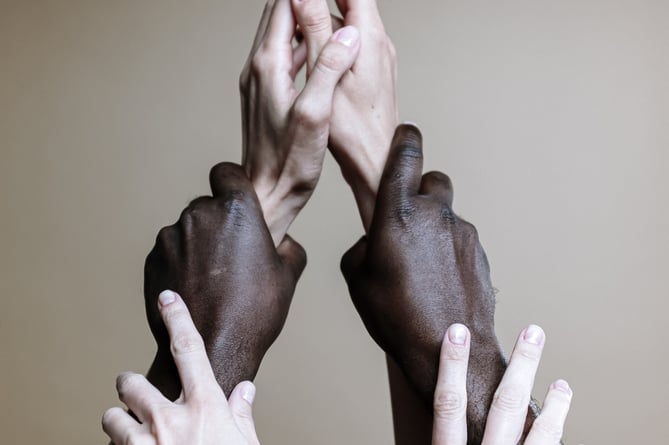 Subscribe newsletter
Subscribe to our email and get updates right in your inbox.
The other week, during a lovely day out in Weston Super Mare, when not only did the sun put in an appearance but also the sea, I was rendered absolutely speechless which, I can assure those of you who don't know me personally, is an extremely rare occurrence!
A lady was on the beach with five young children who were quite happily playing in the sand before they were invited to join her in some beach yoga, to which they somewhat reluctantly agreed. When the lady, who was probably in her mid forties, turned to face me, I couldn't help but notice the wording on her t-shirt which read "Riots not Diets!!!!!" After a brief double take to ensure that I was not seeing things, and a momentary reflection upon the incongruity of yoga and the promotion of riots, I began to consider the implications of what I and possibly many others were witnessing.
I realise that often these things can be slightly "tongue in cheek" but in these particular times with all the atrocities that are going on in Ukraine and elsewhere, where innocent men, women and children are being forced out of their homes, injured and afraid, I could not help but wonder upon the wisdom of such a sentiment!
Whilst we are fortunate enough to be living in a free country where we are permitted to voice our opinions and values, I do think that in this particular case, discretion really is the better part of valour.
St Nicholas Church, Radstock.
Comments
To leave a comment you need to create an account. |
All comments 0