Toolstation League Podcast: Project South West Interview Part 7
The Toolstation Western League and the South West Peninsula League have been consulting on a plan to merge, creating a new League structure, including a new Step 5 Division, or the start of the 2023/24 season. The leadership of the two Leagues conducted a joint interview on the Toolstation Western League Podcast, addressing many of the questions which supporters, volunteers, players and coaches have raised about what this proposal will mean for non-league football in the South West.
Monday 25th July 2022 2:30 pm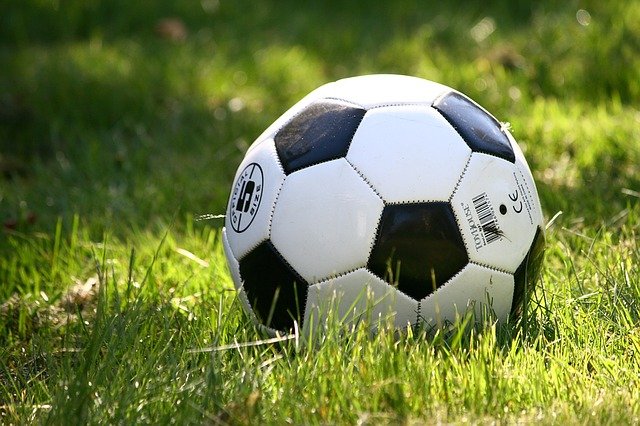 Subscribe newsletter
Subscribe to our email and get updates right in your inbox.
On this seventh and final extract Phil Hiscox, the South West Peninsula League Secretary, sets out the benefits, as he see's them, for the proposed merger, whilst John Pool, Chairman of the Toolstation Western League considers some of the challenges.
PH: I was involved with a Western League club Heavitree United in the 1980s. And at that time, there were a lot of Western League clubs in the Devon area. Not so much Cornwall, but Saltash, Liskeard and Falmouth were. And over the years a lot of those clubs have gone up, and it is important to think of the health of football in the South West, that instead of going backwards and retreating into our own little communities that we are forward thinking and open. And I'm really proud of the fact that I've had, for example, Willand Rovers, Plymouth Parkway, Tavistock, Exmouth - all are step-seven clubs, not step-six but step-seven clubs at one point, and they're all now doing really well. So, it's important as well that we allow the next generation of those to go through. And I think our level of football is also a safety net, sometimes, for clubs who have gone to a certain point and then reached the point where that's perhaps not sustainable. And I don't want to cast aspersions on Barnstaple Town but certainly that's one that the Western League will have to look at this season, in terms of a club coming back down through the pyramid, and they perhaps need support in a different way than a club coming up through the pyramid. Regarding the benefits of this, there are three obvious ones to me; access to more Football Foundation grants, funding for more facilities for more clubs. I think we didn't really touch on the qualification for step-six in the new structure, however I did hint that we've got an advantage at step-five, in as much as there are plenty of clubs that will meet the step-five standard already within our setup. That may not be strictly true at step-six, but then that challenge becomes an opportunity as well, and the opportunity there is to take clubs from the feeder league system, and indeed, the ones that are currently at step-six with work to do, to develop them so that they can improve their life and lot at step-six. Some other little side benefits that immediately come to mind; FA Cup entry. Obviously, having two step-five leagues will hopefully increase the number of clubs in the FA Cup overall in our area. And without getting in much of the admin, there's got to be some sort of cost saving and administrative purpose, and I know Richard Palette from the Western League has very much put it in the proposed document, that there's a sort of environmentally friendly argument as well for a centralised function, rather than two separate functions as we currently have.
IN: John, what do you think the big challenges are going to be for this project's success?
JP: It's trying to convince, in particular, county FAs that there is no hidden agenda, to convince the feeder leagues, in particular, that our aim is to create movement both up and down. It's about trying to give clubs the opportunity and let's be fair, not every club's going to be successful. I firmly believe that relegation in some cases is not such a bad thing. And I think if you go back and you have a rethink and a sort out, and come again, you know? Phil alluded to the likes of Barnstaple, who knows, maybe that's what will happen there. I think there is going to be a problem as time goes on that, even at the next level, they might have issues to address in terms of travel and costs and everything else, but at the moment it's our problem. And the way that we're going about it, I believe to be the right way.
Interviews about the new football league will continue on a weekly basis in The Journal.
Comments
To leave a comment you need to create an account. |
All comments 0